AUTOMATING SURGERY CARE COORDINATION END-TO-END WITH SURGIMATE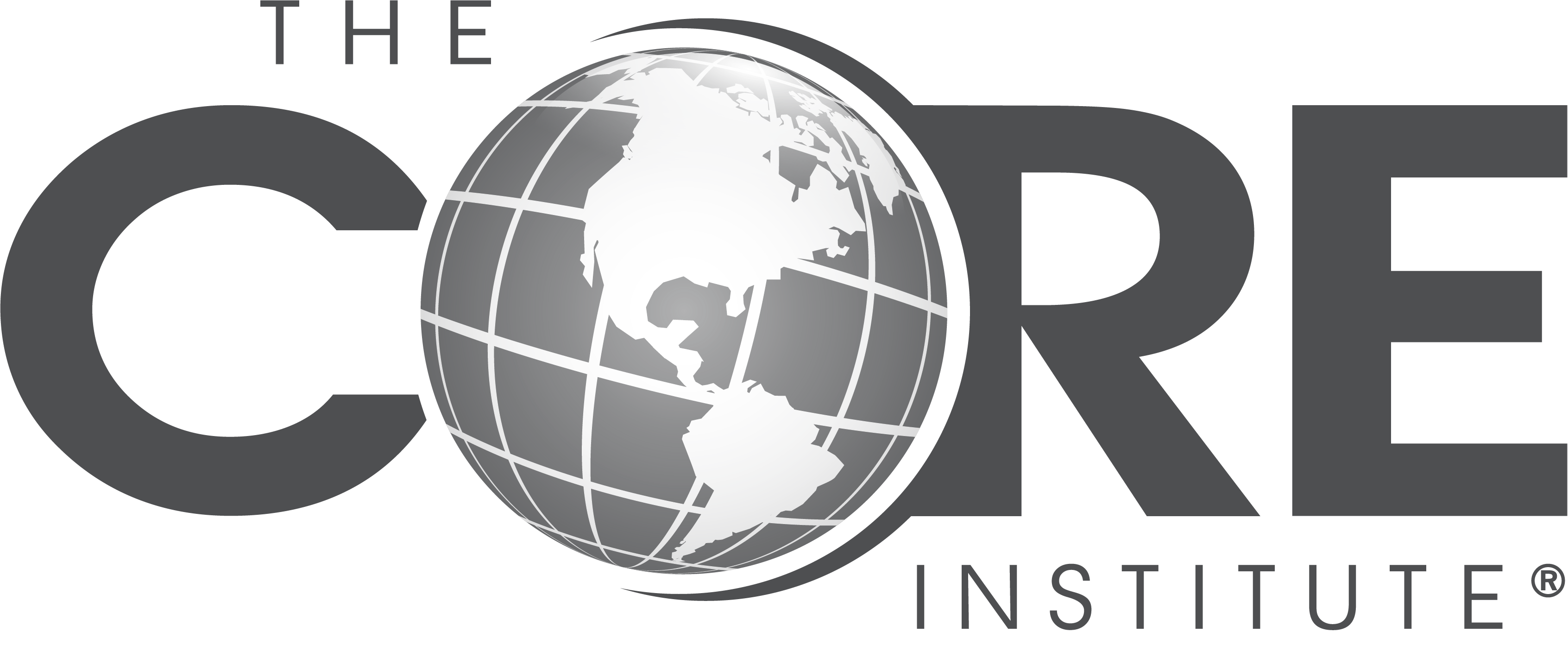 Increased surgeon adoption from 50 to 88 as Michigan and Florida markets come onboard
Cut time needed to coordinate each
surgery by 50%
Implemented seamless workflow to transition cases electronically between departments
Supports 400+ users nationwide
Integrated Surgimate Practice™ into the technology strategy, through optimizing workflows, interfaces and cost structure
Reduced FTE surgery coordination costs by 22% within a year of implementing Surgimate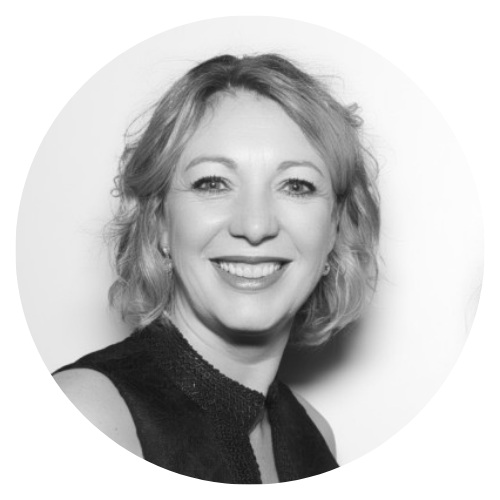 Surgimate has automated every step of the scheduling process. All patient needs are addressed within minutes of speaking with the patient. The level of care coordination is now unsurpassed, and all data around the surgery is stored in one location.
Jen Purslow | Executive Vice President Revenue Cycle & Patient Access

The CORE Institute, an expanding national practice with locations in Arizona, Michigan & Florida was looking for the right vendor to automate its surgery scheduling process. They had a well-functioning workflow, but it wasn't as efficient or measurable as The CORE Institute desired. A solution for aggregating and analyzing surgical scheduling data was an organizational priority. As the practice began to grow, The CORE Institute needed a scalable solution that would also help manage the surgical scheduling workflow and time management.

After assessing multiple options, the leadership team at The CORE Institute chose Surgimate to automate their surgical workflow and improve processes.


Cut time to coordinate
a surgery by 50%
Implemented uniform
digitized workflow
Using Surgimate, The CORE Institute has implemented a uniform electronic workflow across the practice, which allows any registered employee to step in and manage the process at any point. Information now flows between departments, offices, and states seamlessly. In addition, all surgical information is stored in a centralized location, enabling data to be accessed instantly.
Schedulers use Surgimate to digitally load templates with surgeon's preferences into the surgical record, and then use the Form Generator to email or digitally fax any documents required for the surgery. This has cut the time needed to coordinate surgery in half, and enabled schedulers to process more surgeries in the same amount of time.



Use data to prevent
cancellations
Eliminated duplicate data entry
into patient outcomes portal
One of the biggest time savers is Surgimate's integration with The CORE Institute's proprietary patient outcomes portal. When a patient reaches milestones in Surgimate, data is automatically transferred into the patient portal and enrollments are updated. This has saved schedulers approximately one whole hour a day, or 25 hours each month of entering data into the system and also drastically reduced errors.
Managers run customized reports inside Surgimate and use the data to detect patterns and implement solutions. The management team now have a better understanding of why surgeries are canceled and carry out processes in an effort to prevent similar cancellations from occurring. Additionally, a follow-up report is used to recover unscheduled cases that would have gone undetected before Surgimate.


Provide unsurpassed
patient care
Information shared between
departments electronically
In the lead up to the surgical event, the scheduling team use the electronic checklist in Surgimate to ensure everything has been successfully processed (clearances, authorizations, PATs), which avoids unnecessary cancellations or delays. The authorizations team completes insurance authorizations and informs the schedulers electronically using the statuses in Surgimate. And, since The CORE Institute no longer relies on paper folders to carry out this process, it donated thousands of redundant binders to local schools in Arizona.
With Surgimate, the scheduling team have automated a benchmark target of contacting each patient about their surgery within 48 hours of the procedure being recommended. Within this timeframe, patients are called, scheduled for surgery and sent a customized notification outlining the details about their procedure. This way, patients have adequate time to review the details and discuss any concerns with schedulers prior to surgery. This was a manual process before Surgimate, and supports The CORE Institute's mission in providing the best level of patient care.


Surgimate's software streamlines the surgical coordination workflow, enabling practices to book surgeries faster, maximize blocktime, and capture untapped revenue. All information around surgeries is stored in a centralized location, and connects schedulers, managers, insurance, surgeons and billing through a single unified workflow. Surgimate has processed over 2.5 million surgeries across practices in 34 states covering orthopedics, ophthalmology, urology, ENT, and gynecology.
© 2020 Surgimate | All Rights Reserved.